About Us
We're a diverse team of thinkers and doers with a passion for all things gaming.
Our Beliefs & Values
Here at Lion Studios, we're a tight-knit team of innovators, doers, and leaders. We value hard work, and great ideas — join us and create your mobile gaming legacy!
Honesty
We're direct, respectful, and build trust within our team.
Courage
We empower our team to take smart risks so we can move quickly and create better games.
Passion
We inspire others with our hunger for excellence and care intensely about success.
Teamwork
We always support each other and constantly improve through open and proactive communication.
The Team
From San Francisco to Berlin to Shanghai, we work hard and play hard! Here are a few of our awesome team members and how they stay inspired and recharged.
Nicholas L
President
I love rock climbing in all its forms whether it's in a gym, on a boulder, or on a mountain. Climbing is a unique marriage of physical and mental challenges that I haven't found in many other pursuits. It has also brought me to some of the most beautiful places in the world and introduced me to countless like-minded people in search of adventure.
Amy C
Director of Product
I've always loved getting into the water, but kayaking has allowed me to enjoy lakes, oceans, and streams in a whole new way. My kayak folds up like origami, which allows me to go on full day adventures AND store it in the backseat of my car! My favorite things to do on a paddle are viewing wildlife and discovering hidden islands and beaches.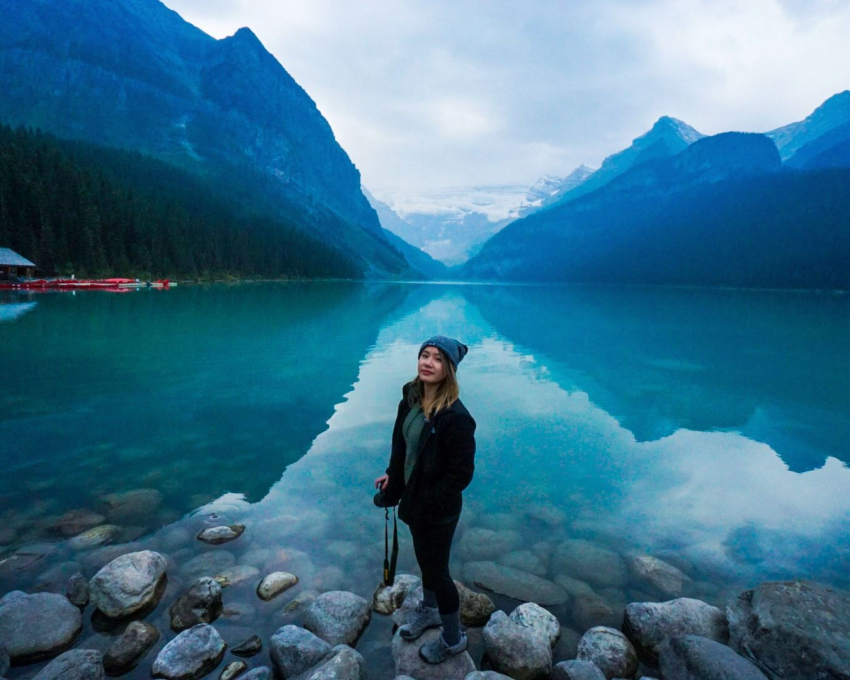 Lillian N
Manager, Publishing Management
The power of storytelling through different mediums has always captivated me growing up. My discovery of videography allowed me to tap into my creative side and has given me remarkable ways to capture my travel adventures and memories to share my story. Through video, I get to relive those moments as if I was still there learning about people, culture, nature, and everyday life.
Hugo S
Technical Artist
I've been collecting all kinds of train models since 2016, and have over 500 trains. I've built out a hobby room at home for the layout and showcases. It's a great hobby for all ages, and I'll probably keep doing this for the rest of my life!
Our Story
Lion Studios is a mobile game publishing studio with offices in San Francisco, Berlin, and Shanghai.
Since our launch we've published over 140 games with 25+ reaching #1 in the charts and many more breaking top 10
April 20, 2018
Love Balls from SuperTapx launched with Lion — reached #1 in App Store in 63 countries and #1 in Google Play in 54 countries — in just one day.
July 2018
Official launch of the Lion Studios brand!
July 12, 2018
Lion Studios launched the first Ultimate Game Changers Contest — selecting four mobile games based on virality and stickiness — proving to have the most promise to become the next chart-topper.
Gallery